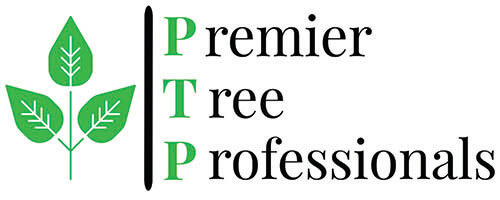 Tree Removal  •  Tree Trimming  •  Firewood Sales  •  Stump Grinding  •  Mulch Sales  •  Disease/Decay Diagnosis  •  Soil Management  •  Bush Trimming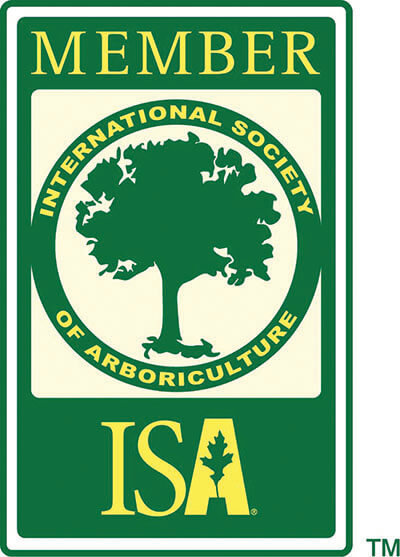 Licensed & Insured Arborists in Omaha
We're proud to be able to provide our tree services throughout Omaha and the surrounding area. We are trained in the proper tree trimming and pruning techniques for healthy tree development. Not only can we remove unwanted trees from your property, we can also help your existing trees look their best and remain healthy year-round. Through our skills in identifying and diagnosing disease and decay, we can additionally help you prevent issues from spreading to healthy trees.
We'll Remove Any Tree in Any Location!
We are highly skilled in the technical aspects of difficult tree removals—which means we'd be thrilled to assist you with any difficult-to-reach or otherwise "problematic" tree. No matter what you need, our goal is to go above and beyond for you!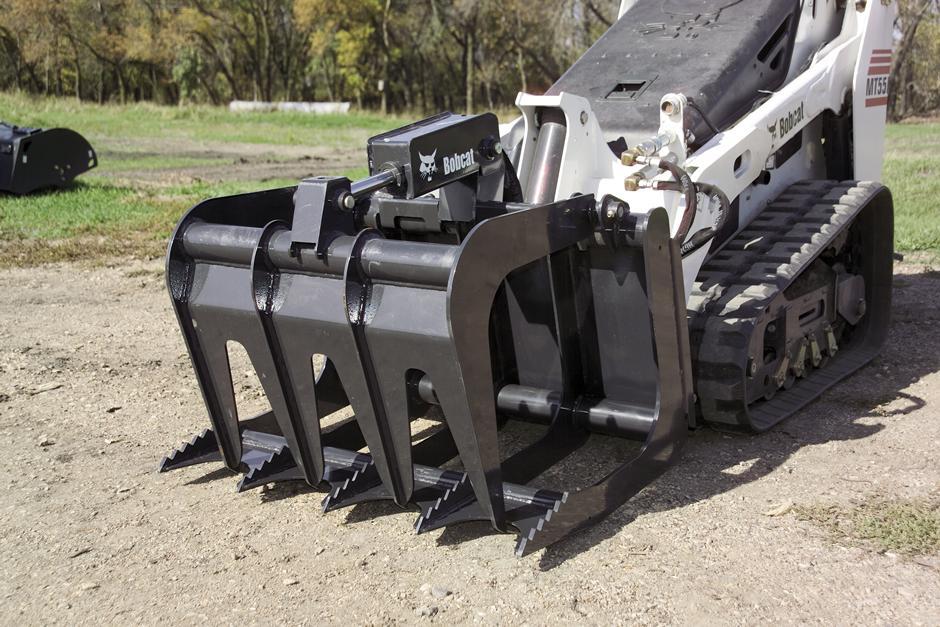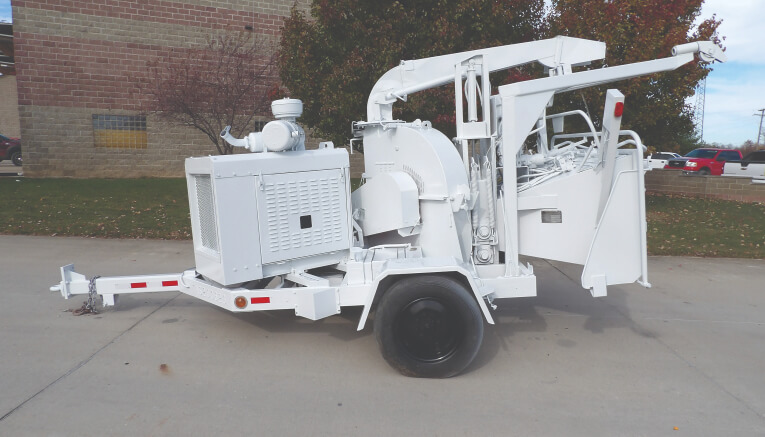 | | |
| --- | --- |
| Sunday: | Closed |
| Monday: | 9:00 AM - 5:00 PM |
| Tuesday: | 9:00 AM - 5:00 PM |
| Wednesday: | 9:00 AM - 5:00 PM |
| Thursday: | 9:00 AM - 5:00 PM |
| Friday: | 9:00 AM - 5:00 PM |
| Saturday: | 9:00 AM - 5:00 PM |
| | |
| --- | --- |
| Sunday: | Closed |
| Monday: | 9:00 AM - 5:00 PM |
| Tuesday: | 9:00 AM - 5:00 PM |
| Wednesday: | 9:00 AM - 5:00 PM |
| Thursday: | 9:00 AM - 5:00 PM |
| Friday: | 9:00 AM - 5:00 PM |
| Saturday: | 9:00 AM - 5:00 PM |
4433 S. 140th St.
Omaha, NE 68137