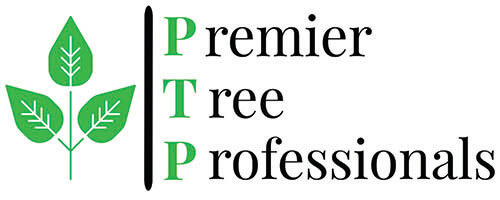 Tree Removal  •  Tree Trimming  •  Firewood Sales  •  Stump Grinding  •  Mulch Sales  •  Disease/Decay Diagnosis  •  Soil Management  •  Bush Trimming
We're Here for All Your Tree Needs!
As Licensed Arborists here in Omaha, we're proud to be able to offer a wide variety of services to take care of all your tree-related requests. Take a look at what we have to offer and let us know what we can do to help you.
Complete Tree Care Services around Omaha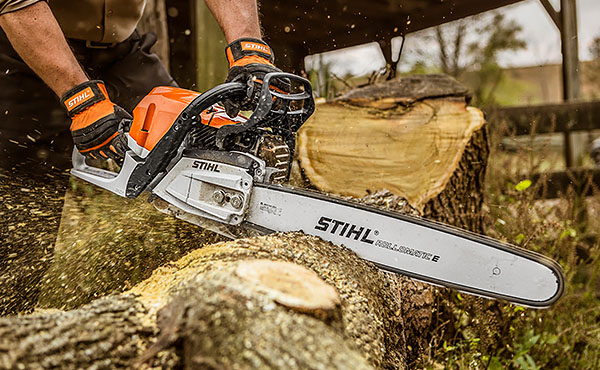 If you have a tree that you need removed, we've got it—including hard-to-reach, rotting, large, or otherwise problem trees. We excel at taking out even the most difficult trees, no matter the size or location.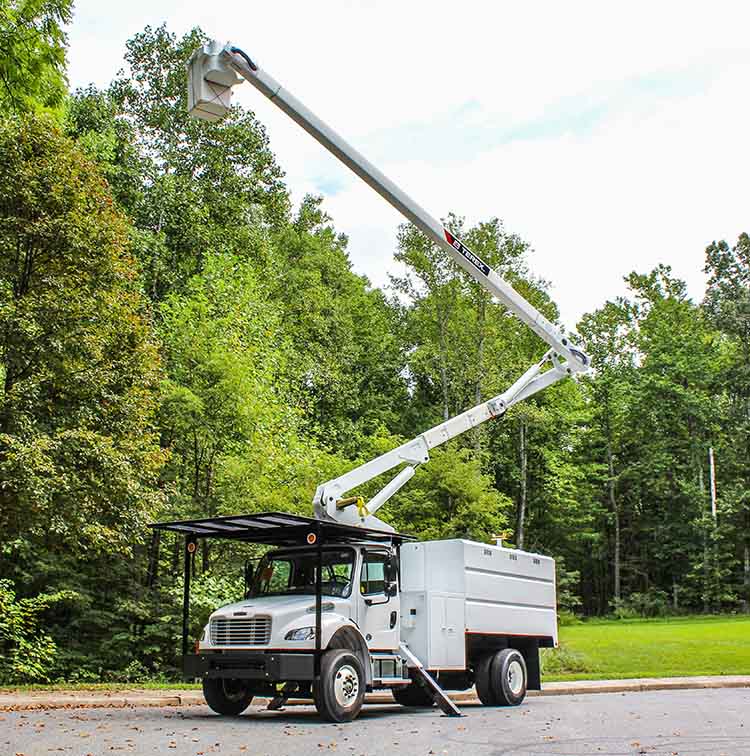 Getting rid of dead and competing branches along with overgrowth will not only make your tree look its best, it will promote an overall strong and healthy tree reducing any hazards from fallen branches.  Take care of your trees year-round with Premier Tree Care.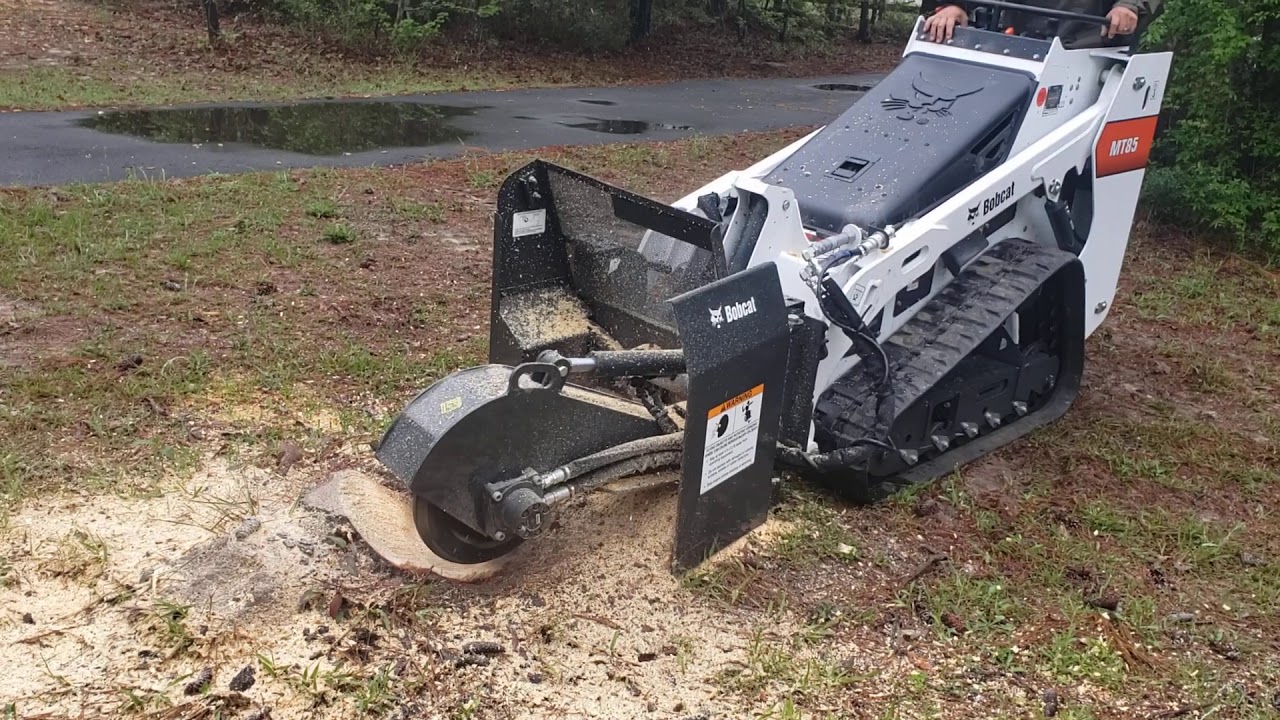 Whether you have an unsightly and annoying stump left behind from a previous tree removal, or you've called us for removal services, we also have the equipment to take out any stump that's creating an eyesore in your yard.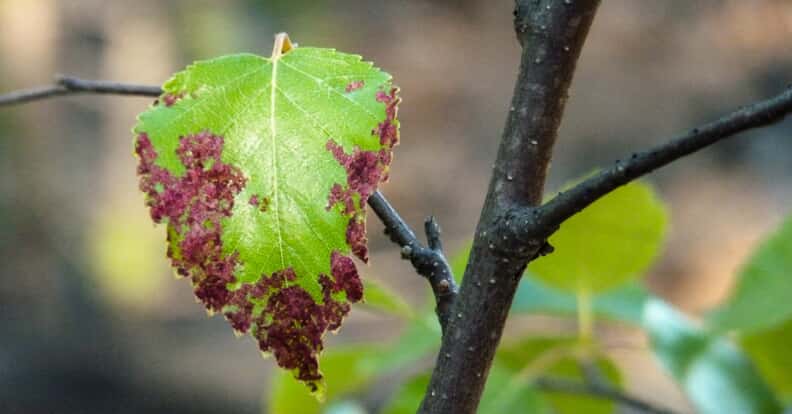 Disease & Decay Diagnosis
We don't just make sure your trees look nice; we can also help you keep them healthy. Our professionals will assess any concerns you have about a tree to determine whether it is rotting, fighting a fungus or parasite, and more.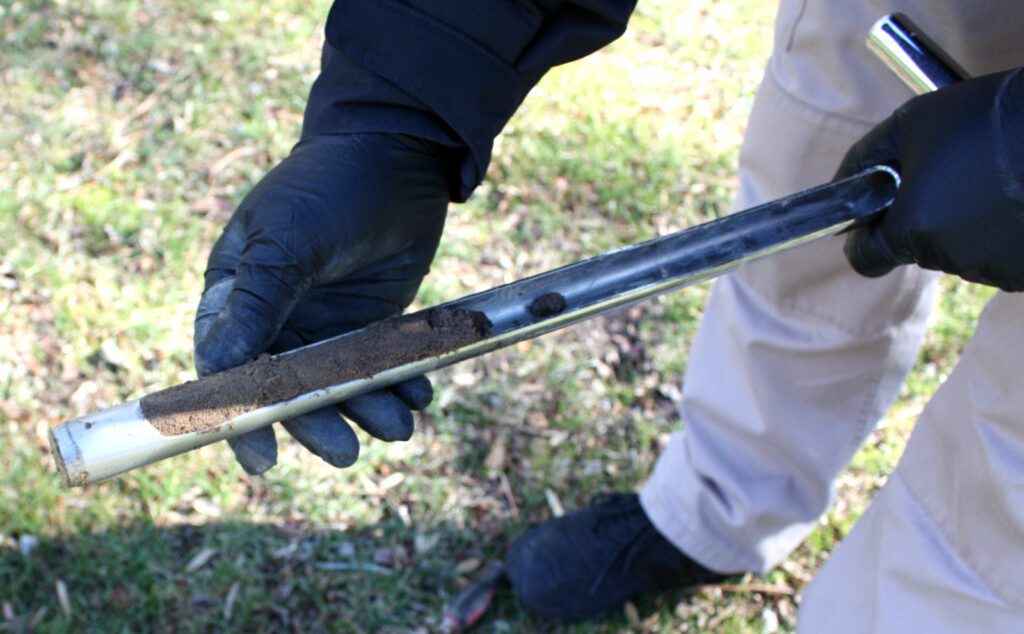 Yes, we tackle dirt, too! Part of tree health includes the soil they're growing in. We can assist you with soil samples, ensuring your trees are getting the proper nutrients they need to continue growing and remain healthy for years to come.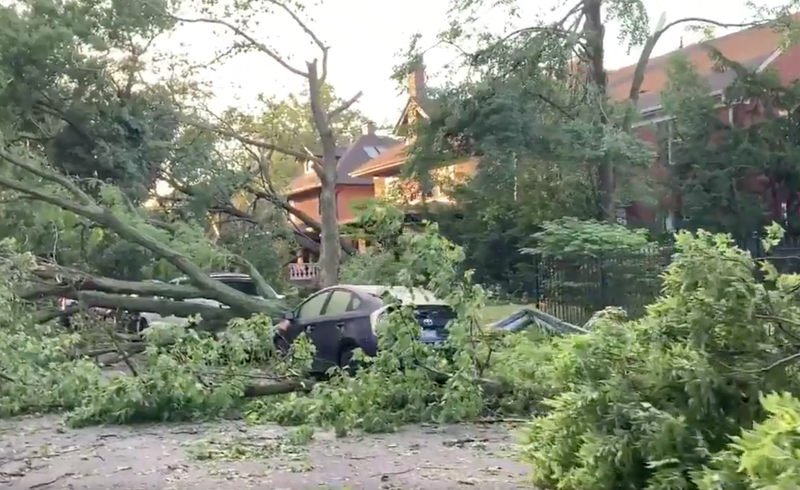 We are available 24/7 for any tree-related emergencies, including downed trees, dangerous branches, and similar problems.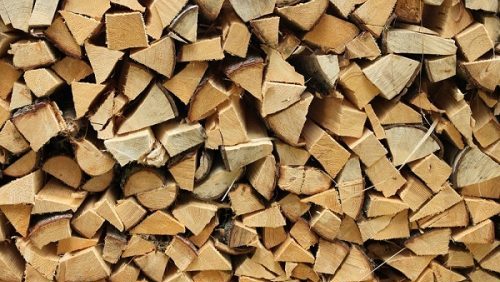 Bulk firewood is available for delivery. Stacking available upon requests.  Stacking price depends on location.
Half Cord $150
Full Cord $250
$35 Delivery Charge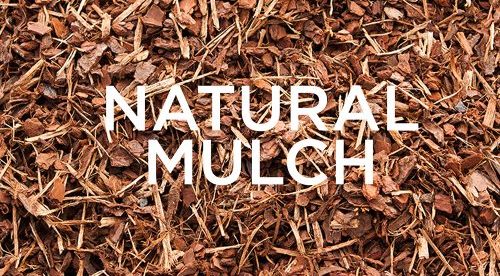 We have all natural Mulch for sale without dyes or chemicals.  We can handle the mulch layout for you as well.  Layout price depends on location
| | |
| --- | --- |
| Sunday: | Closed |
| Monday: | 9:00 AM - 5:00 PM |
| Tuesday: | 9:00 AM - 5:00 PM |
| Wednesday: | 9:00 AM - 5:00 PM |
| Thursday: | 9:00 AM - 5:00 PM |
| Friday: | 9:00 AM - 5:00 PM |
| Saturday: | 9:00 AM - 5:00 PM |
| | |
| --- | --- |
| Sunday: | Closed |
| Monday: | 9:00 AM - 5:00 PM |
| Tuesday: | 9:00 AM - 5:00 PM |
| Wednesday: | 9:00 AM - 5:00 PM |
| Thursday: | 9:00 AM - 5:00 PM |
| Friday: | 9:00 AM - 5:00 PM |
| Saturday: | 9:00 AM - 5:00 PM |
4433 S. 140th St.
Omaha, NE 68137